Creative website Design and development is not an easy thing; all website design company in India work hard to design a website for a perfect user experience. After all, for all the businesses, the foremost goal is always to convert visitors into their future customers.
Most website designers in Pune designs the website without considering the latest on-going trends in the market. This is where they make a blunder. They do not give too much of importance to website, and then wonder why leads are not converting through it.
Here are some important points about the current trends of website design in India explaining how a proper and well strategized designing will beautify, and differentiate your website from your competitors.
Interactive Info graphics makes websites more engaging.
Gone are the days when people have used static info graphics for website design. Today, every website design company in Pune is focusing on the website designs and outlook with the changing communication process of the consumers. Info graphics plays the role of an instructor, where people can interact and engage with your website, by creating an opportunity to take another action.
Today, the world is all about visualization. According to a study, it has been found that 80% people loves to read the color visuals than just plain text. There's huge information which we can provide to consumers through website. But, if they are well designed using interactive info graphics, it become more interesting, engaging and appealing for the consumers.
The info graphics can be made more tempting, using the HTML5 generating interest in consumers, FLASH to drive consumers quickly with some of your website related information, CSS3 and SVG elements.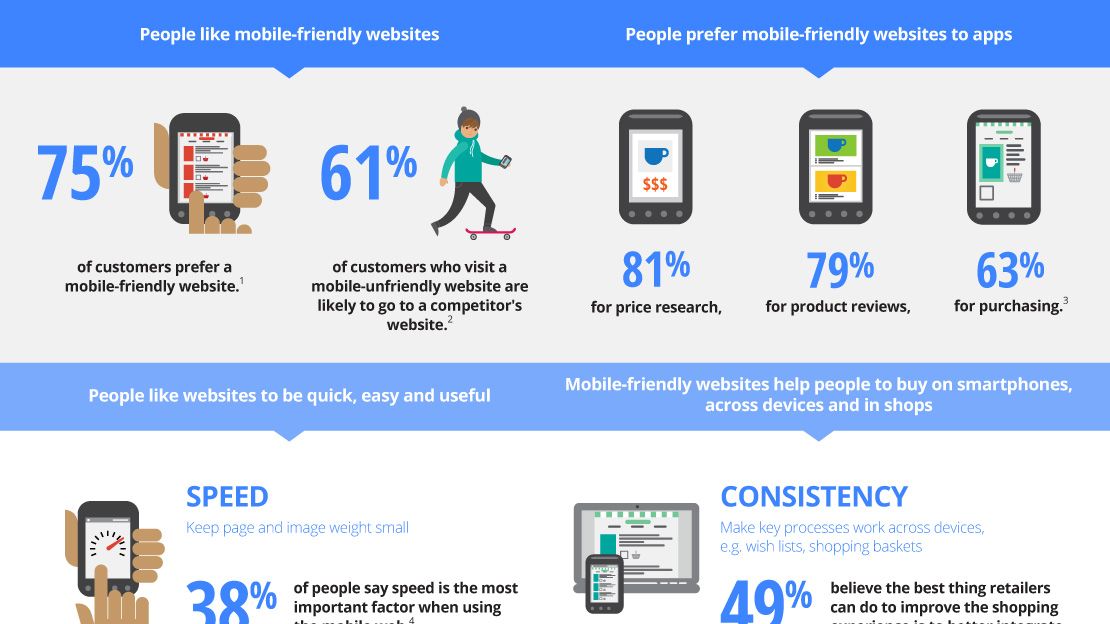 Website Via Google
Flat design "The new way of creating simplicity for your website."
Flat design is the most trending user interface. It creates simple and elegant website at minimal which increase the effectiveness and the load time speed, giving customer the beautiful user experience. Regardless of any modern products and services, with creative and innovative flat interface, it gives the clear and impressive effect to the website without using the other elements like shadow, texture and gradients.
We should always keep in mind our target audience before creating any website design. For instance; Technology Company, start-ups or an ecommerce website, flat interface can be great, but for the businesses who deal with baby products needs more fun, animated or flashy looking website that should connect the audience with the website.
Mainly for the mobile users, flat design is a great choice, as they can easily find the buttons with bold, clear typography, white space, user-friendly, and well optimized for multiple platforms. It makes business goals easy to fulfill, meeting the needs of the consumers.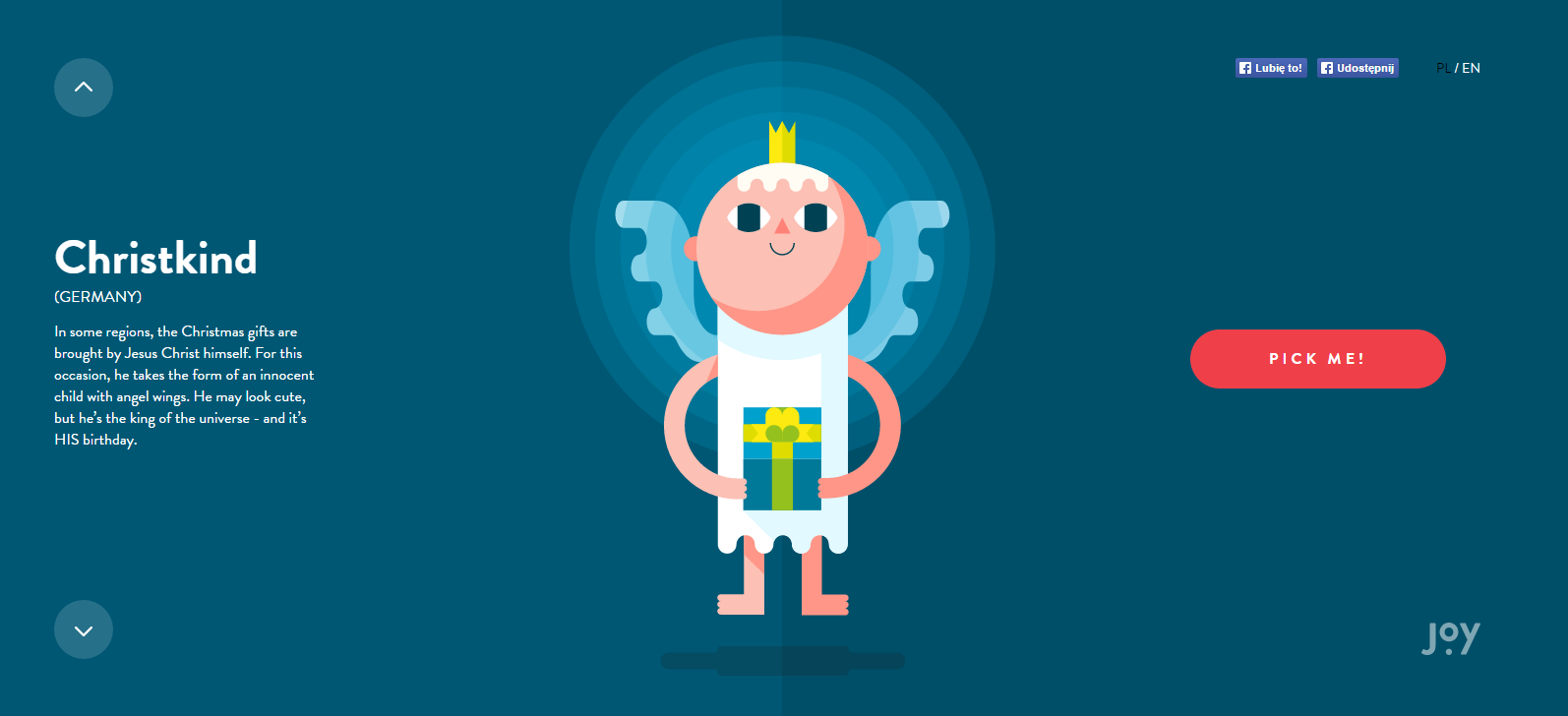 Website Via Christ kind
Longer scrolling makes it easy to glance.
People always love to look for the website which is easy to skim with visuals and quality content. Consumer never likes the website which is confusing, one with lots of web pages which makes it difficult for the mobile consumers to look for the product and services. They always like to interact in one go. Longer scrolling website design is in trend, especially for mobile users, as 85% of population prefer mobiles to search for all kind of information which creates a great chance of converting the consumers.
Parallax scrolling engage website visitors by driving them through the journey of your products and services in a new way. It is a 3D presentation that gives a unique scrolling experience which will tell your entire business story.
Infinite scrolling provides all the information in a quick time with an easy scrolling. But, it is not for every business. Ecommerce is a perfect example for the infinite scrolling, where it takes long time to load hundred website pages with heavy images. The best example for infinite scrolling is flipkart.com.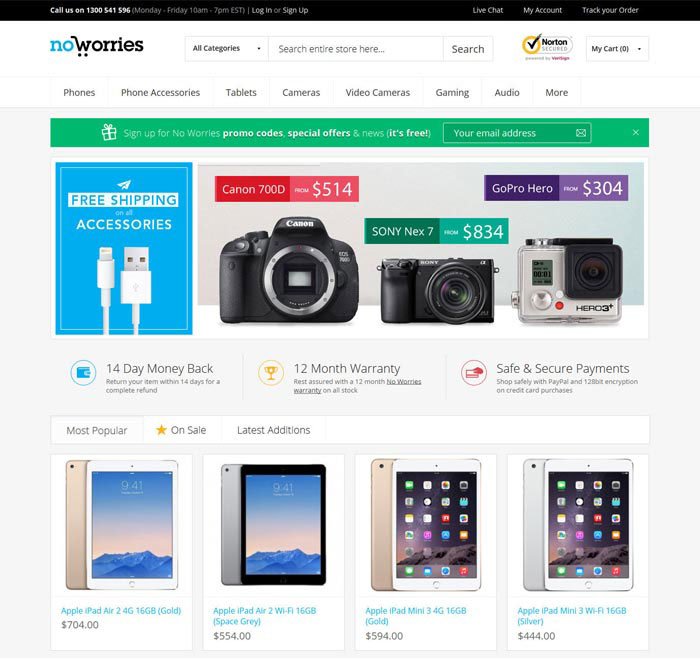 Website Via No Worries
Responsive design creates best user experience.
The main purpose of responsive website design is the target audience who use mobiles and tablets. According to the research, about 67% of consumers prefer mobile friendly websites for the purchasing products and services. Even today, many website design companies in Pune don't consider creating a mobile friendly website for their consumers which ultimately results in losing their business from potential customers. The competitors can easily takeover your audience, by giving them the best user experience.
Responsive website design is cost effective and time saving process. Website designers don't have to spend their time in creating different website for all the platforms (smartphones, tablets, desktop).
For example; If a working professional visited your website while in office and again he want to make a skim to your website while heading towards home, then a single responsive website design creates the best user experience to the consumer, with the mobile user friendly website..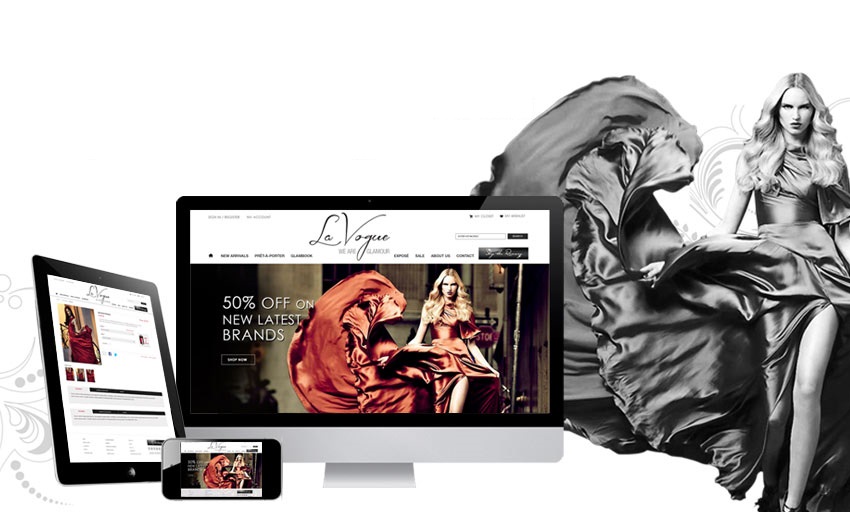 Website Via La Vogue

Conclusion:
Nothing remains constant accept change. With change in consumer's taste, business needs to create well-defined strategies to meet the consumer's demand. Strategies should be mapped considering the latest and trending web designs which should beat the competitors, and can give the lasting impression in the mind of the consumers. Above mentioned are some of the current website designs, that are trending in 2015, which will finely meet your goals, increasing your business ROI.