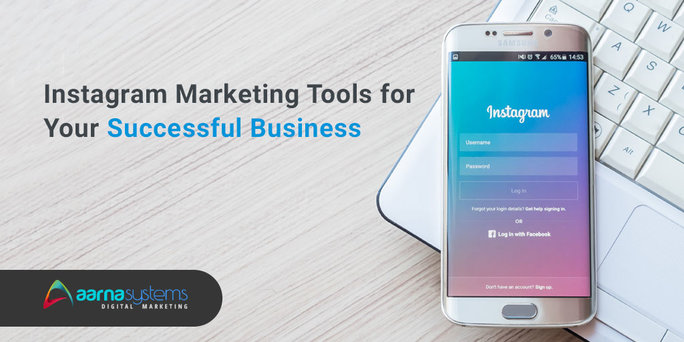 Instagram is one of the most popular tools for audience engagement. It is one of the most used social media platforms today. Like Facebook, LinkedIn, Twitter and Google+; Instagram has its own unique style and characteristics. This platform helps you to market your brand in unique ways. Instagram allows every business to show their creativity. This is not only limited to plain text, but it is also for the designs and infographics.
The most important thing that Instagram carries is the simplicity. Thus, brands tell their business stories with an ease. You can create the powerful brand recognition through this powerful social media platform.
Wondering why? Instagram is the most important social media platform in the digital marketing world? It is a great social media platform for marketing as you can:
1. Run Ad Campaigns:
The ads in Instagram comes with a call-to-action. It directs a person to the specific landing page or to the target page of the website. Instagram is a great platform to engage audiences. ​It helps to make your campaign or services a grand success.
2. Create Hashtags:
Popular hashtags help brands to reach the bigger audience within a short span of time. You can create or use brand-related hashtags while uploading your videos, photos or texts. This helps your brand promote the products or services with an ease to the potential clients. Ensure that your hashtag is short, memorable and related to your products or services. This will attract the relevant target audiences.
3. Focus on Quality:
Instagram is not about the number of posts. It is about the quality of pictures and videos, unlike other social media platforms. The most important factor to focus on is the high quality rather than quantity. This way you can attract and engage your potential audience on Instagram. If your quality is good, one post per day is enough for the user engagement.
4. Cost Effective:
Instagram is cost-effective. You can optimize ads in the Instagram from a few budgets per click with an ease. Thus, it makes affordable for every business.
Thus, Instagram helps to strengthen your digital marketing strategy. Do you want to create a unique image for your brand? Aarna Systems – a digital marketing company that provides social media services to every business. Contact us now!!